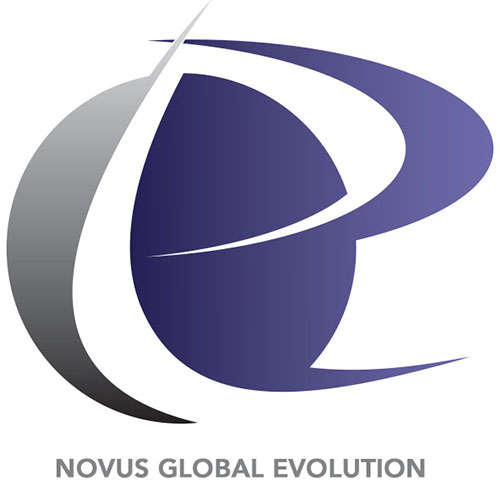 Introducing

Novus Global Evolution

Our experienced advisors can help you find the best technology solutions using our evolutionary product. Novus Global Evolution was built for the financial industry and has many features which accomodate the specific needs of your company.

Integration Partners
We'll work closely with your designers, project managers, and engineers to integrate your branding and customize your clients' experience. Our products are adaptable and seamlessly blend with your current infrastructure.
Superior Customer Service

& Expert Advisors

We are here to serve you! We can answer your questions and help you troubleshoot, making sure your experience is problem free.