NOVUS powered by Microsoft.NET framework is the next generation choice for financial transaction processing. Along with its relational database and scalable technology, the system supports operational growth, data efficiency, and a multitude of application programs designed for today's financial industry.
INTEGRATION SERVICES
NOVUS is a modern application platform designed to be a configurable translation service which facilitates the routing of various types of transactions (examples; ATM, POS, Signature, Credit, Shared Branch) between systems. The system supports various applications to core systems as well as single login, enhanced security, application oriented services and location transparency. The NOVUS software can be distributed across multiple servers using an integrated and balanced network or virtual machine. Configurations can be based on the selection of a single module independently or a combination of multiple modules.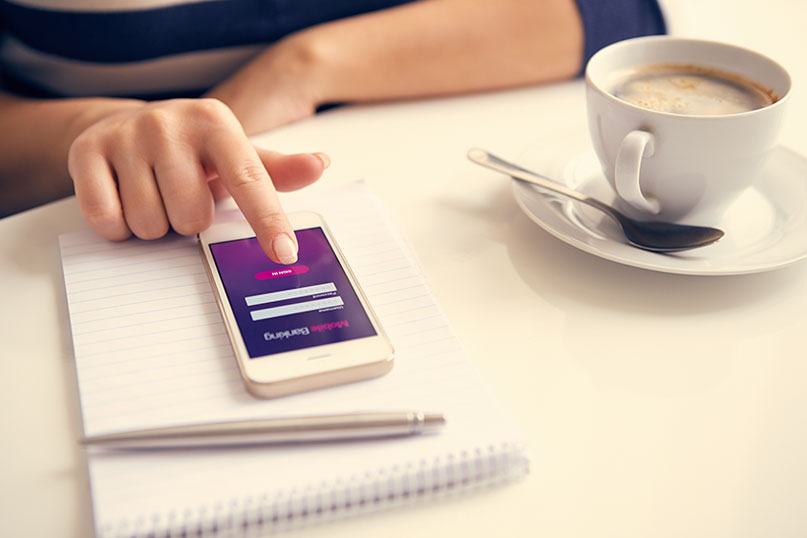 Mobile Devices
There is a high demand for the convenience of mobile technology in the financial industry. Novus Global Evolution can accommodate for many different devices and platforms. We offer complete functionality for mobile users and provide a seamless experience between online and mobile channels.
Branch Transformation
Today an effective branch transformation is key and must include robust products that are not only priced right but have a small footprint, ability to provide maximum space utilization at your branch or in a retail environment. Through our partnership with Source Technologies we bring several new kiosk options; The Personal Teller Machine or PTM which enables your customers to conduct 90% of the transactions traditionally handled by a teller. The 8 Series counter top Kiosk offers customers an even smaller, lower cost self-service device. It's ideal for applications where no cash handling is required, or for those who have already invested in cash recyclers. And Lastly the latest 10-Series Kiosk which will be available in the second quarter and is the result of extensive feedback from customers and software partners to design and manufacture the best in its class and a true self-service device.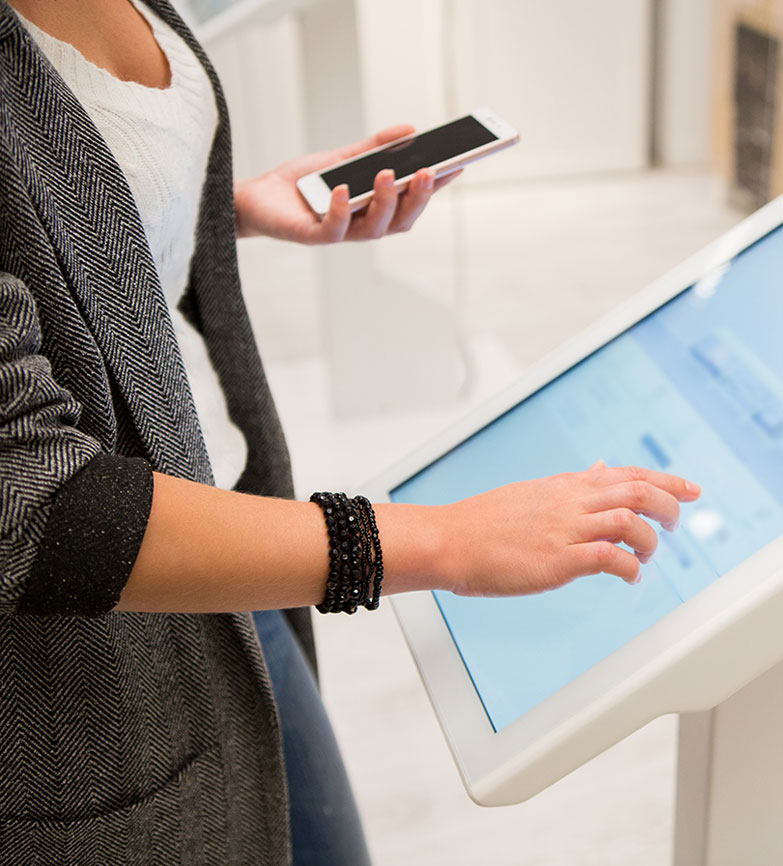 ATM PRO360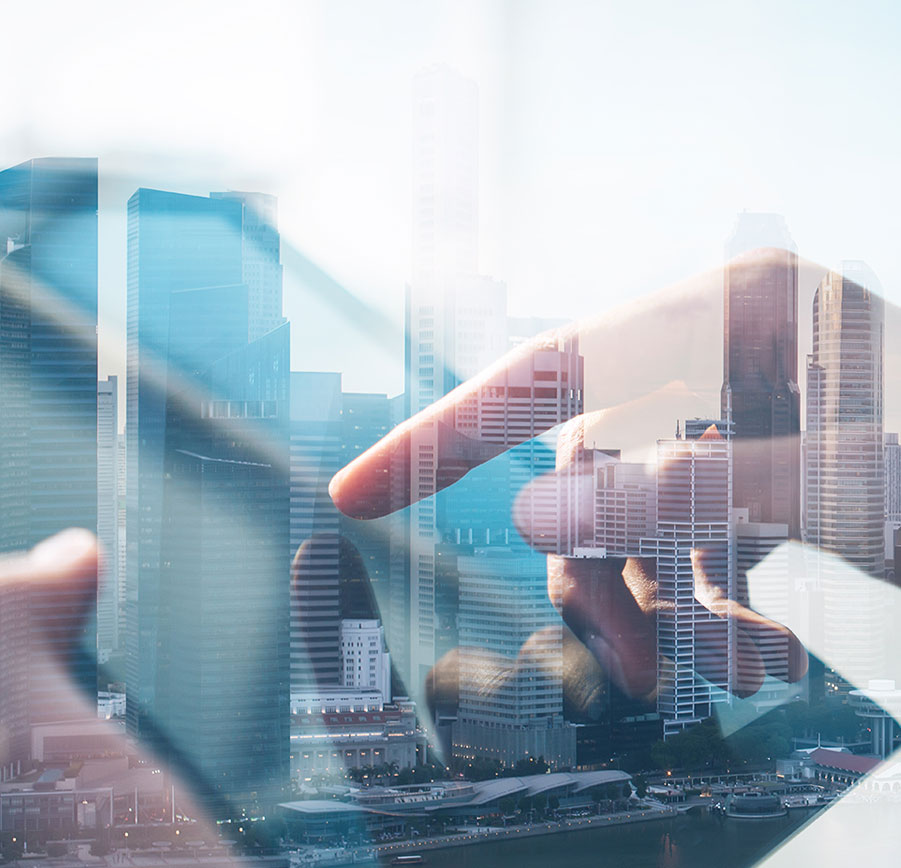 An integrated web-based delivery system for ATM Operations, ATM Marketing and Cross Channel experience. Marketing and management of all your multi-vendor ATMs with cross-channel CRM extensions to enrich the customer experience at the ATM and beyond. Enables targeted advertising, personalization, electronic receipts, software distribution, and remote device management for any size multi-vendor ATM portfolio. Automatically determines the appropriate ATM application type, and device personality which eliminates the need for manual vendor specific configuration. Realize the power of mobile delivery and leverage the mobile channel with EMAIL, and/or TEXT for electronic receipt delivery. Targeted marketing messages (text or graphic) on the electronic receipt header and trailers can take the form of a coupon or an offer with hyperlinks to a web form or an URL.
Shared Branch
The shared branch system provides the ability to participate in the shared branch network as an Issuer where your members are served at other FI branch locations around the nation, or as an Acquirer where you can become a branch for other FI's. The advantage of our system is that it support either a single or multiple FI and interface directly to the CORE with a single sign-on. It is highly flexible and supports small to very large installations and includes all of the security, teller management and reporting functions required.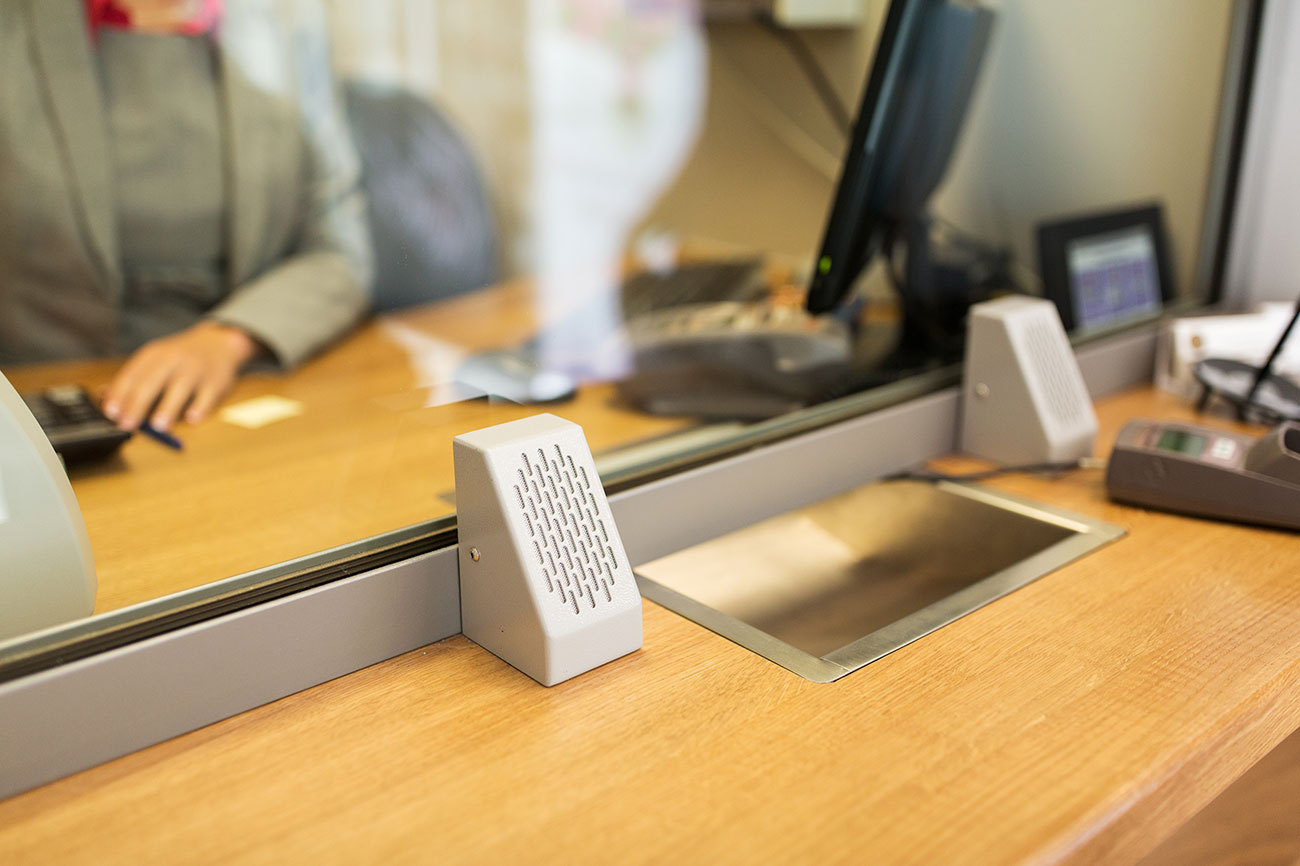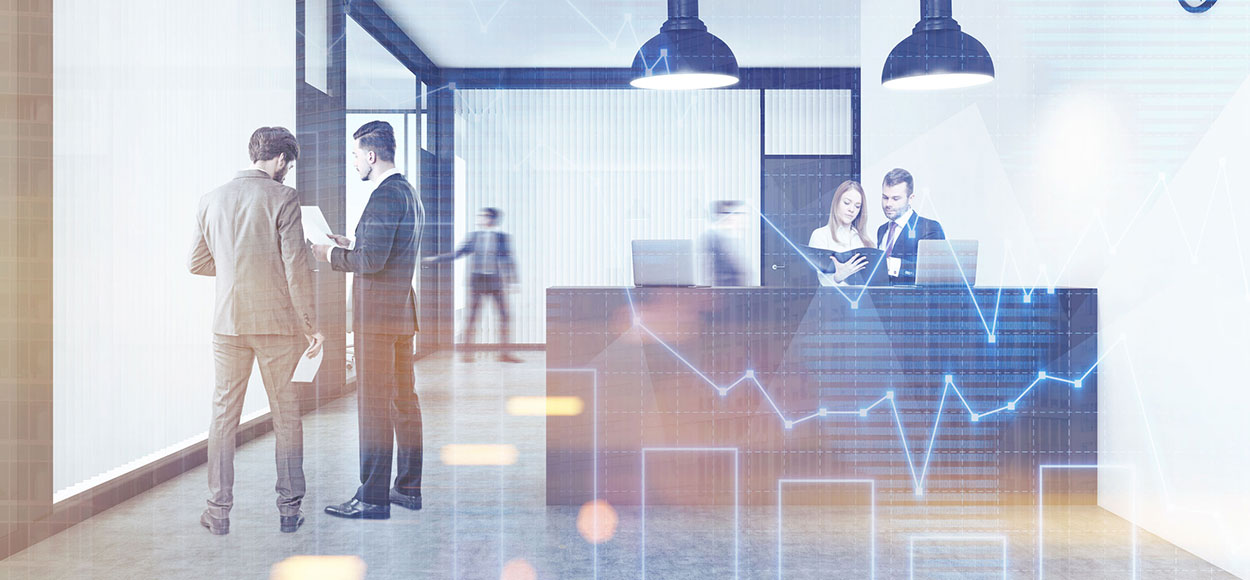 Managed Services
United Solutions and INTERPRO a provider of ATM and EFT processing solutions for the financial services industry, offers a hosted ATM intercept processing solution, Magic Line. A cost effective service bureau approach that packages many value-added capabilities as part of the base product. Reduce your expenses and increase your capabilities with an ATM program that can be customized to fit your requirements. Supported features include: Open account relationships, advanced monitoring, dual language, multiple currency, custom fees, EJ upload, PIN changes at the ATM, cash management, account to account transfers, courtesy pay, voice guidance, comprehensive daily and management reporting, real time customer information portal and custom branded welcome screens. These services and many more are offered through a CUSO arrangement that makes pricing extremely affordable. For more information please go to magiclineusa.com.
Redi Enterprise Development, Inc.
Redi Enterprise Development, Inc. is a leading risk management software for the financial services industry. Together with INTERPRO Technology's NOVUS Global System which connects by means of a real-time interface to both the REDi Enterprise and the corresponding FI Core to provide a comprehensive suite of compliance, fraud prevention and enterprise communication solutions.
RediVerify Fraud Analytics incorporates predictive analytics and artificial intelligence into the risk model and streamlines suspicious activity with accurate verification methods.
RediNotify leverages the same highly reliable, fully configurable platform with RediVerify for purposes other than fraud notifications. Integrate cardholders' notifications across multiple systems which includes core, teller platform, ATM network and CRM tools among others.
Call Center for Cardholders 24 Hour/7 Day coverage to allow card re-activation, warm carding, contact information update and includes multi-lingual support. For more information please go to 4redi.com.